Back to School Resources
School News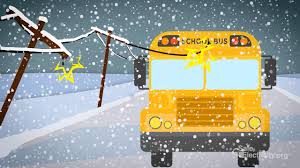 Dear Parents and Guardians, 
This year, due to the COVID-19 pandemic, the YCDSB Inclement Weather Procedure must change based on  direction from York Region Public Health.
If buses and other forms of school transportation are cancelled due to inclement weather, all schools will be  closed to students. DO NOT bring your child to school. All students are to remain at home ... Continue reading "NEW Inclement Weather Procedures"
Board News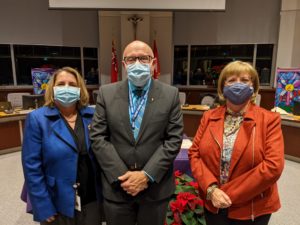 Maria Marchese elected as the Vice-Chair at the Board's Inaugural Meeting Wednesday night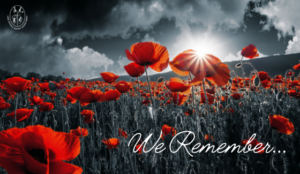 This year marks the 100th Anniversary of the poppy as the official symbol of Remembrance in Canada
On November 11th the York Catholic District School Board will pay tribute to fallen Canadian veterans and all those who serve our country as a member of the Canadian Forces, past and present. Schools across the region will mark Remembrance Day with tributes and special events ... Continue reading "York Catholic Remembers…"